From horse riding to the giant swing, Stephen Margolis Resort has all the adventure boxes ticked. Whether you're a thrill seeker or after quality family fun, join us for incredible thrills and spills every day. Zoom across our dam on one of our three (yes, three!) ziplines or get the wind in your hair on our speedboat cruise. Join us and make memories that will last a lifetime!
Our list of activities includes the following: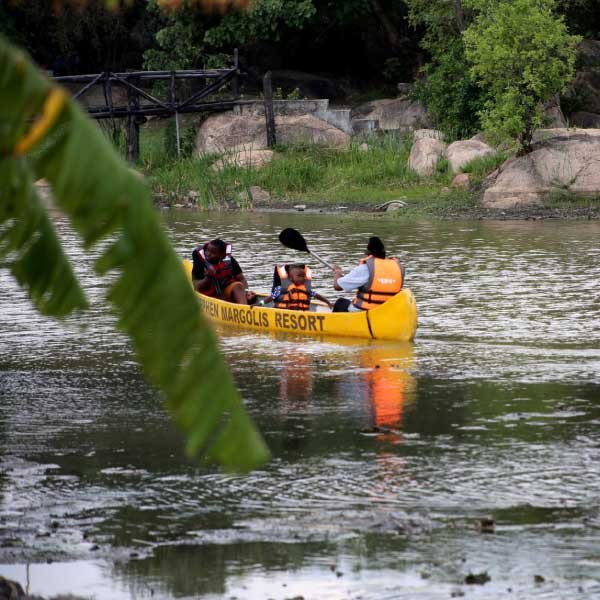 Our calm dam waters are great choice if you're an experienced canoeist or a newbie to the canoeing world. The dam is wide and shallow, with plenty of beautiful scenery and one of our team is always available to give a helping hand.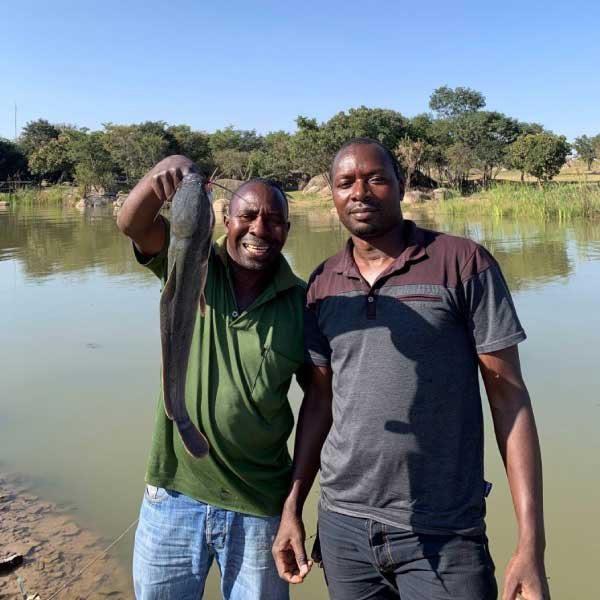 Fishing at Stephen Margolis Resort is a wonderful and relaxing experience. A sport for those with patience, the rush you get when you hook one of our bass, bream or catfish in our teeming waters is second to none.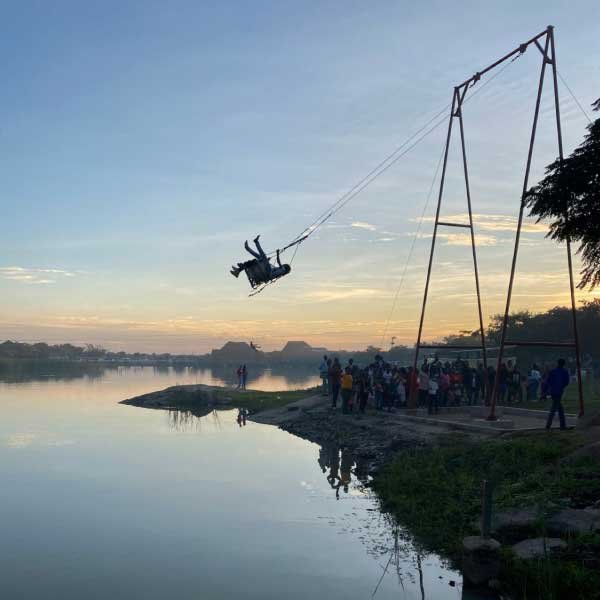 Harare's highest giant swing, standing 10m tall, is right here. Our Giant Swing is set in a stunning position overlooking our dam. Guests get sent hurtling towards the ground before swinging out over our waters beyond.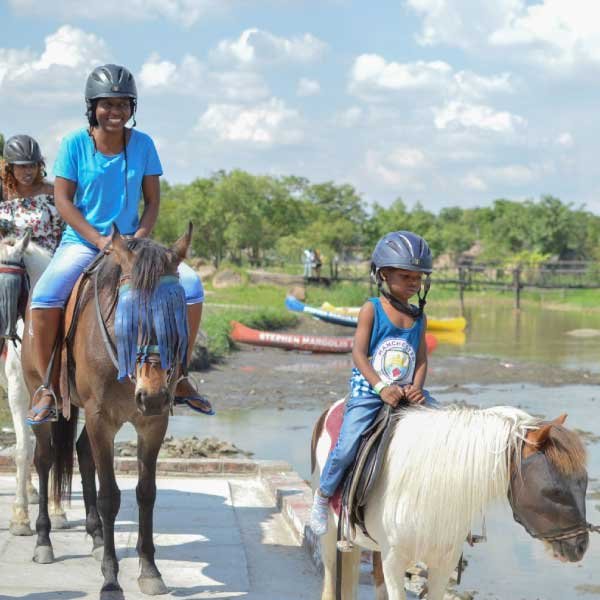 See the sights of the Resort on horseback, led by one of our guides. We have horses and ponies to suit people of all ages and horse-riding abilities. All of our horses are well-trained, sure-footed and have very pleasant temperaments.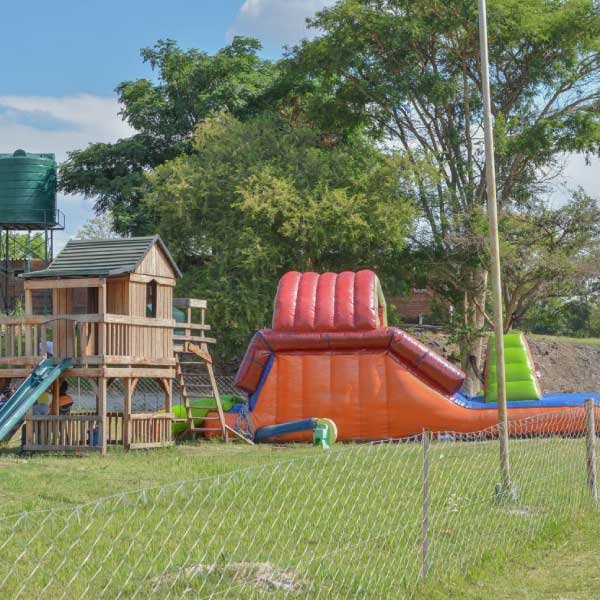 Children are constantly learning through play—making new friends, sharing, taking turns and interacting with other children. As well as being heaps of fun, our kid's play area, complete with paddle pool and jumping castle, is the perfect setting for children to hone key social skills.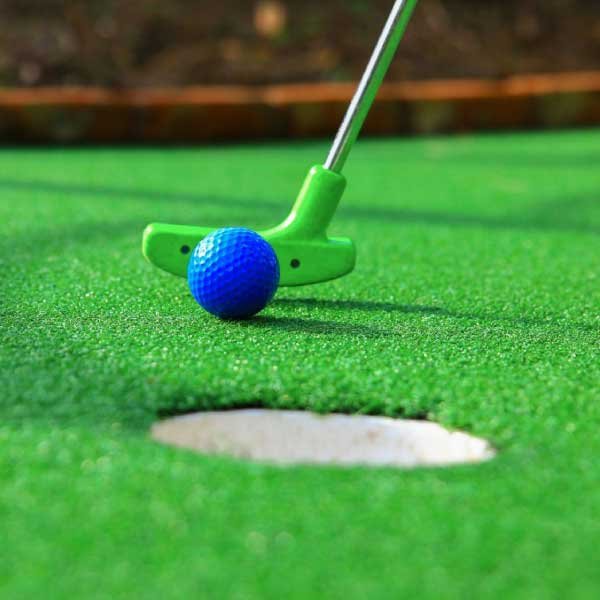 Our thrilling mini golf is packed full of unique, inclusive fun for all of the family. With a mixture of easy and more challenging holes, this is a truly family-friendly experience we know everyone will love.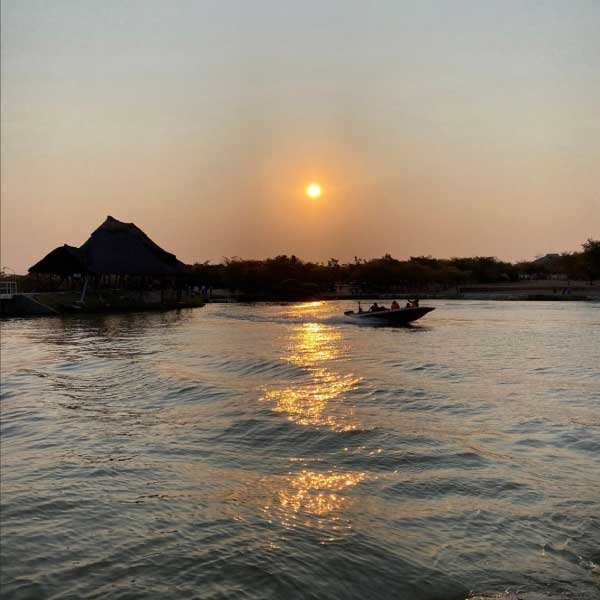 Get ready for speed, screams, and splashes! Our speedboat cruise is entertaining, turbo-charged fun. Feel the wind in your hair as you glide across the dam, carving out exhilarating 180-degree turns. Simply nothing like it!
Beat the heat at the perfect spot to cool down all year long! Suit up for the ultimate water slide and get drenched charging down the wetter-than-wet slope, in a mad race for the finish!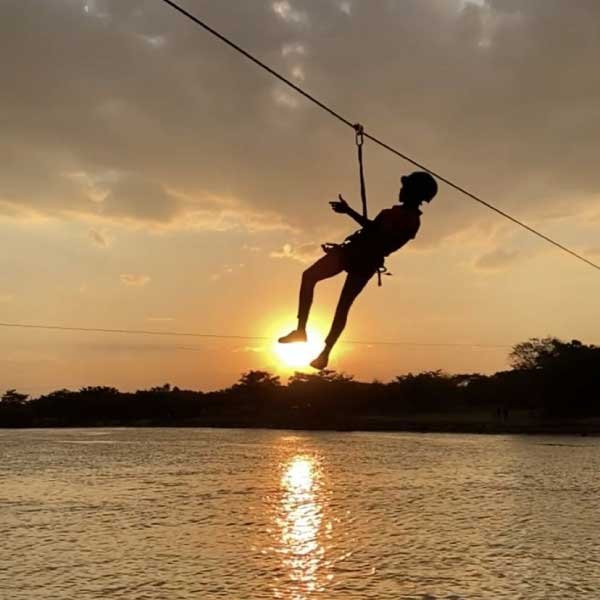 We can promise that our ziplines are an experience unlike any you've experienced before! Feel the wind beneath your wings as your soar across our sparkling dam waters. Our team will help you enjoy a safe and amazing experience.
Book your incredible get-away today!